Welcome to Wooly Traditions!
A micro wool shop that currently provides affordable dryer balls!  I am a fibre artist at heart; spinning yarn, felting, knitting, and crocheting. I love creating things and love seeing the joy on other peoples faces when they receive my creations. they are perfectly imperfect and are unique. there are tons of pictures on my instagram. Feel free to take a look around and visit my shop. Thank you ❤️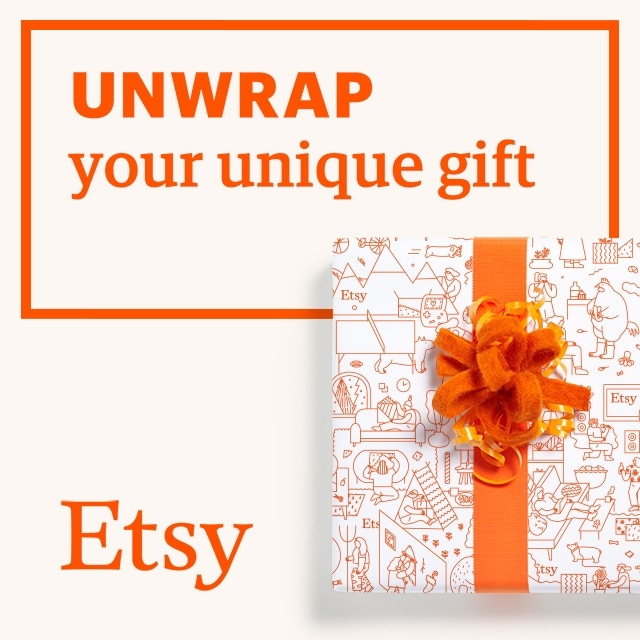 Why dryer balls? They are a natural alternative to dryer sheets. Store bought dryer sheets have chemicals! They are unnatural and may cause some deeper issues and irritations. Why wouldn't we want to go to a more natural solution! I hate not knowing what is in something, especially when it involves my kids.
The shop offer 2 bundle types. A set of 3 dryer balls for small loads, and a set of 6 dryer balls for large loads. Essential oils can be added unto these dryer balls for a refreshing scent. The more dyer balls you add to your load the less drying time.
This slideshow requires JavaScript.